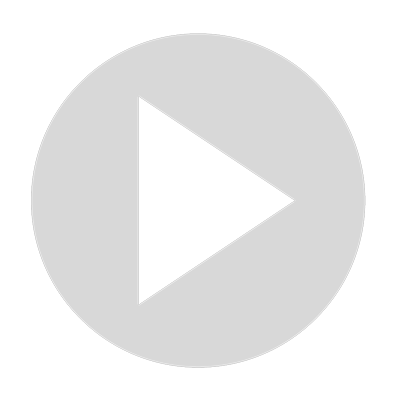 Motorcycle Ride in the Black Forest Germany Part 8
Enjoy a ride without any music or talking together with us. In this video series, we are riding the black forest in Germany. Find inspiring information about motorcycling, bike comparisons and product reviews on our blog: www.streetbiker-mag.com 

Cu there! 
And don't forget to subscribe to our channel and leave a like!
Show More
Show Less